The Art of Companion Planting Workshop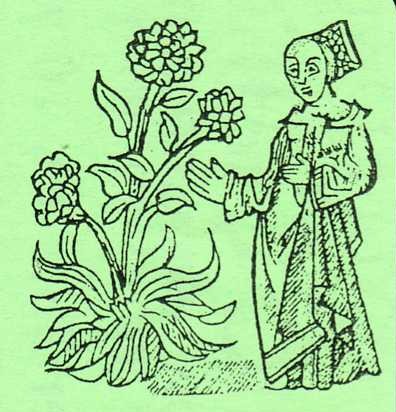 Sunday, November 2, 1:00-2:30 pm
A LOCAL FOOD SECURITY PROGRAM
"The Art of Companion Planting " with Willow LaMonte
The art of growing vegetables, herbs and flowers together in communities which enhance the growth of each is the basis of companion planting. Learn which plants help their neighbors grow better, invite pollinators, deter harmful garden pests and enhance flavors and nutrition in their companions.
Organic seeds & seedlings will be available for sale.
Folk Herbalist Willow LaMonte is a long-time organic gardener and wild crafter. She is a member of the American Herbalist Guild, the Florida Herb Society, and United Plant Savers. Amidst oak trees in Valrico she grows a small organic herb nursery and botanical gardens, Willow Herbal Delight Gardens, using Permaculture methods. She loves to dream in Neolithic.
Suggested Donation: $15-20
Space is limited, please RSVP in advance here.