Sunday Yoga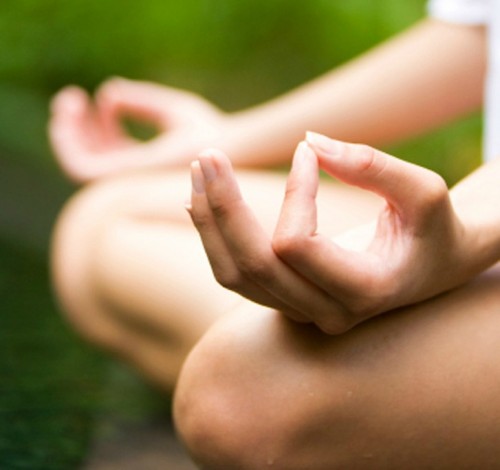 Every Sunday 11am-12pm
Practice yoga on Sundays at 11am before you get your veggies.  Classes will be in the Kundalini tradition and vinyasa style on alternate weeks.
Link breath with movement as you flow through yoga postures with grace and ease. Take this opportunity for self care as you build your mental and physical strength. Kundalini makes use of chanting and strong core movements to harness energy.  Vinyasa style relies upon the tristana method to help students find focus and self awareness.
Discover and expand your yoga practice every Sunday and support Sweetwater Organic Community Farm with a suggested $5 donation.
Gururas Khalsa  
"Yoga entered my life in 1972. One Saturday morning, flipping TV channels between cartoons, I found pioneer yoga teacher, Lilias Folan. I was so intrigued! I soon began practicing yoga with Lilias ever week. Lilias sparked my life-long love of Yoga: thank you PBS! I didn't know a soul then who was doing yoga. Now, there's a diverse, worldwide community of yoga practioners! I've practiced many types of yoga since my classes with Lilias: Iyengar, Kripaulu, Jivamukti, Svaroopa, Hot Yoga, and found my home in Kundalini Yoga as taught by Yoga Bhajan. In 2007, I became certified to teach through the Kundalini Yoga Teacher Training Program at Guru Ram Das Ashram.
Kundalini Yoga combines yoga poses, kriyas, breathwork and meditation to create a focused expereience — these expereinces are often aimed at clearing our body of stored emotions, opening a chakra, or creating more capacity to relax. There are 1000s of kriyas and meditions so we don't run out of new yoga experiences in Kundalini Yoga! I work from the heart and meet yoga students where ever they're at — both in mind and body. You're never to old or too young, not fit enough, or flexible enough, large or small, to do yoga! Kundalini Yoga is great for stress relief, relaxation, flexibility, and strength. And at each class you'll experience yoga music, chanting, and often a gong meditation.  You're certain to relieve relaxed and rejuvenated.
Though a Florida native, I lived from 2007-2013 at an intentional yoga community in Massachusetts, the Guru Ram Das Ashram. In addition to being certified to teach Kundalini yoga, I am an Acupuncture Physician and direct a community acupuncture clinic in Seminole Heights."
Click "Gurras" for more information about Kundalini Yoga and Gururas.
Star Dyal
Star says she began practicing yoga as a way to balance her body during training as a long distance runner in high school. She told us, "I continued to study and practice yoga knowing that it would always have a place in my life. In 2010, I had an opportunity to focus solely on my yoga practice and as my life and body began to make a positive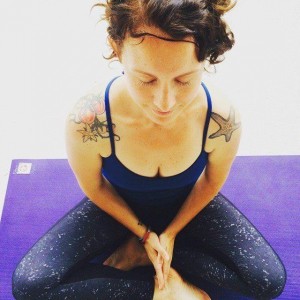 transformation I became interested in sharing the practice with others. This led me to the Anala Yoga Teacher Training with Ally Ford at White Orchid in Clearwater. I also completed a prenatal and postnatal yoga teacher training in 2012.

Slowing down to bring awareness to my body during my personal practice has shown me that my body has different needs every day. Rather than pushing toward a finish and allowing myself to be destructive to the progress I've made, I have found a place of presence and ease. My body can only be where it is today. That presence and awareness has allowed many of my injuries and challenges both physically and mentally to heal. I hope to bring this experience and awareness to my students."
Namaste…